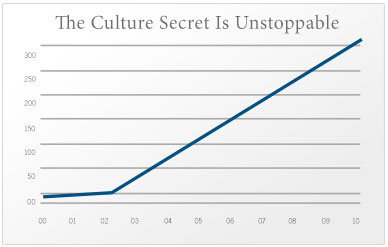 Unique. Unstoppable. People-Centric.
The Culture Secret Takes Your Company, Employees and Customers to the Next Level.
We provide Empowering Culture Solutions for some of the most admired companies around the world. We also work with rapid-growth Startups, investment teams and Venture Capital companies. Whether you're an executive or HR director at an established organization or an entrepreneur ready to launch or improve your next great company, we can help you win.

Our Services
Speaking Engagements: Dr. Vik is a requested speaker worldwide, and accepts selective speaking opportunities for his keynote and culture presentations. Click here to download his speaker press kit.
Training and Workshops: We provide organizations with the tools for one-day and two-day workshops, on-site with your organization.
Advisor: Dr. Vik empowers organizations with powerful, ongoing advisory consulting on a weekly, monthly or quarterly basis.
Board Member: Secure your company's Culture, Strategy, and Experience. Dr. Vik drives vision and strategy for select Startups and established companies.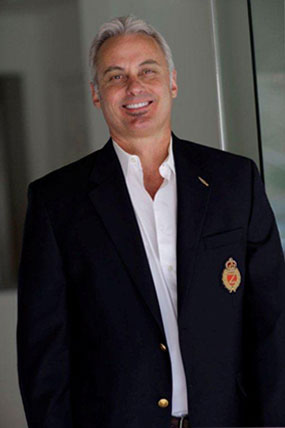 Contact Us to Empower Your Culture
If you would like to learn more about Dr. Vik's services and engagements, please email us: info@theculturesecret.com